Welcome to our March Madness Bracket Challenge Event! We are so excited to join up with Clarks Condensed and Tone and Tighten to bring you some amazing prizes and a group to enjoy March Madness with! We are certainly not experts in this area but we love sports and thought it would be fun to have our own group on ESPN which you can join and have the chance to win prizes all along the way. To have access to this group you must first set up an ESPN account HERE and after filling out the rafflecopter information below you will be given a unique code to be part of our group. Pick Sunday is happening in just a few days and you must remember to fill out a bracket and follow the directions below to be entered to win. Here's a glimpse at what you could win:
Fitbit Wireless (in any color)
ZEAL Total Fitness Package (awarded after the third round)
$100 Albion Fit gift card and ChargeStand with portable powerstick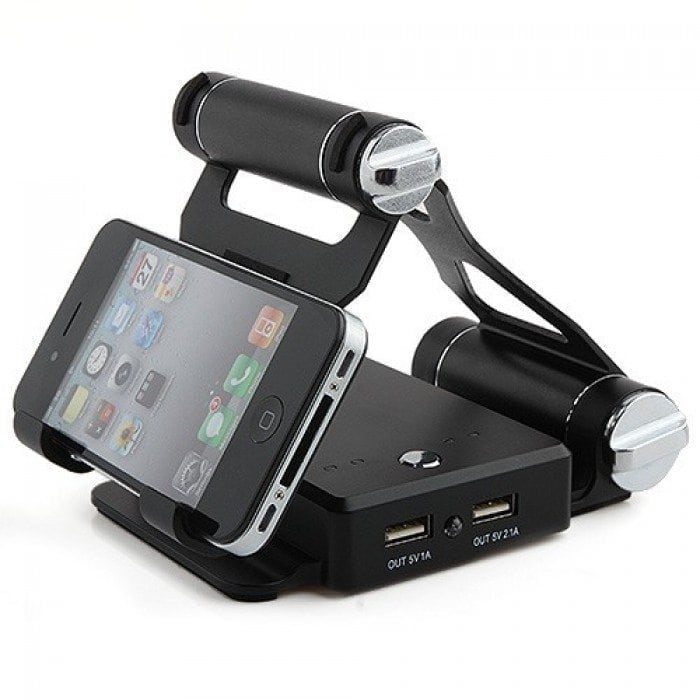 $100 Albion Fit gift card (for the biggest loser)
A brand new iPad mini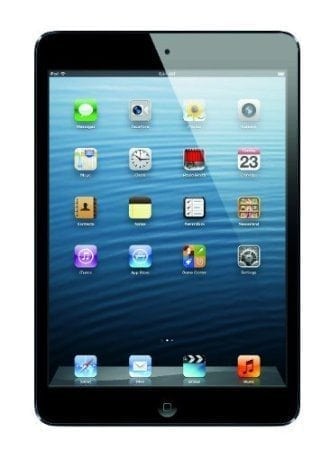 For most of these prizes, the winner will be chosen randomly from any of those that fill out the rafflecopter. However, the grand prize will be awarded to the winner, and the biggest loser (whoever has the worst bracket) will receive a prize too. Anything can happen!
Be sure to invite your friends, because, well, the more the merrier! Here are the basic rules/guidelines for joining us:
1. Sign up for a free ESPN account (upper right hand corner of the page.) You can't create a bracket without it.
2. Follow all the instructions in the Rafflecopter widget below. After you do the required elements, you will be given a password to join the ESPN group, as well as be entered in our first giveaway for the Fit Bit Zip. (if you don't have a facebook account to enter with, please leave a comment with your email and we will arrange something else)
3. Join the ESPN bracket group. You will get the code to join from the rafflecopter below. Selection Sunday starts on March 16th at 8 PM EST, and you can fill out your bracket until Tuesday the 18th and 12 PM EST. Feel free to use the bracket you use for other challenges you are in, but you are only allowed one entry!
***The code to enter is cc2014, we realized that a lot of you are not familiar with rafflecopter so we will send out messages through the ESPN group to let you know what you need to qualify for each prize along the way. For the first round just make sure that you "like" My Mommy Style, Tone and Tighten, and Clarks Condensed on Facebook. Also, sign in with yourfreetree.com with your email address. That's it!
4. Share with your friends! The more the merrier.
We will send out emails to remind you to fill out your bracket, and about how to enter the rest of the giveaways! Good luck! Feel free to leave a comment if you have any questions.
Hello! I am Camille, a wife, mother of four, Disney obsessed, certified teacher, and reality optimist. Motherhood comes with its ups and downs, and I hope while you're here you'll find something that makes your #momlife easier!